Let us guide you through local flavours
During your stay at Villa San Michele you can live unique emotions through private dinners, cooking classes and tastings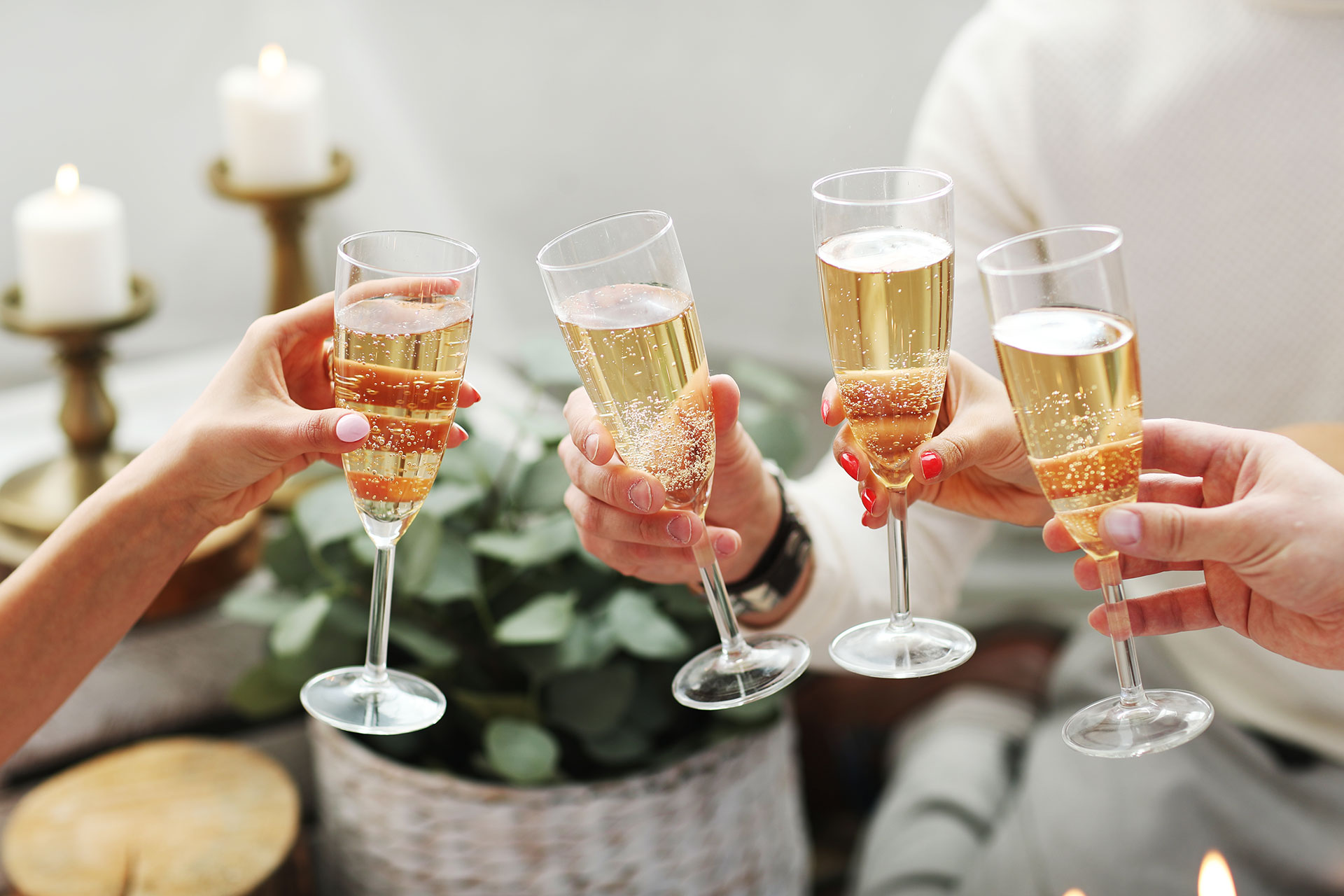 Inside our wine cellar you will have the possibility to book a private dinner. Immersed in our best courses, you may enjoy an intimate and relaxing atmosphere. It will also be possible to see our chef at work thanks to the modern open  kitchen that creates a unique contrast with the surrounding area.
Thanks to our chef Saverio Guardato's knowledge and passion it will be possible to assist to the creation of our dishes. It will be amusing to attend a real cooking class where he will show you techniques, history and secrets of some of the most famous courses of Italy, everything combined with a glass of good wine.
La nostra cantina, fiore all'occhiello dell' Hotel Villa San Michele, vanta circa 300 etichette tra le migliori a livello regionale e nazionale. Scelte accuratamente per soddisfare anche i palati più esigenti nell'accompagnare ed esaltare le pietanze proposte dallo chef nel nostro ricco menù serale. I locali della cantina, accoglienti ed elegantemente arredati, vengono messi a disposizione per effettuare wine tasting e degustazioni.
Vi faremo scoprire i migliori abbinamenti con piatti della tradizione o semplicemente potrete imparare qualcosa sul meraviglioso mondo dei vini.
Sicurezza, attenzione e premura verso i nostri ospiti sono all'ordine del giorno. Seguiamo scrupolosamente tutte le linee guida emanate dal Ministero della Salute: il nostro staff indossa sempre la mascherina, mantiene e fa mantenere il distanziamento. Le camere sono sanificate con gel e prodotti al cloro, mentre a colazione c'è un cameriere che serve gli ospiti dal buffet.