The most exclusive meeting
As soon as you arrive at Villa San Michele you will be enfolded by the warmth of our lounge bar, situated in the refined and elegant hall. The suffused lights, the frescos of the 15th century and the view on the external court, in the middle of our wonderful garden, contribute to create an exclusive atmosphere.
Located in the refined and elegant lobby, it will immediately be the point of reference of the hotel for our guests, but also a welcoming point of meeting for visitors of passage.
The art of enjoying the well-deserved break
Our guest can relax as long as they desire with a good coffee, lively aperitifs or with cocktails mixed by our barman. Also wine lovers will not be disappointed in finding out some of the most important wines of our territory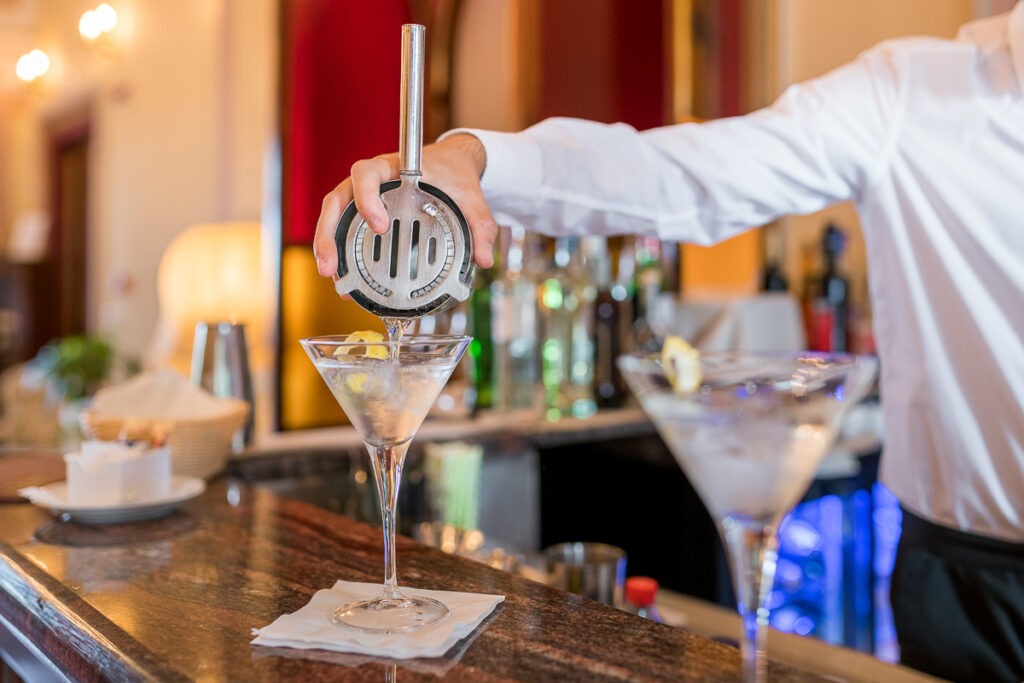 Cool off with style and elegance
During the hottest period of the season anyone who desire can settle down outside too, surrounded by the olive trees of our wonderful park, tasting an excellent ice cream. It will be also possible to taste some light meal prepared by our chef, starting from the first hours of the morning until late evening, to conclude a beautiful day on holiday
Safety, attention and thoughtfulness towards our Guests are the orders of the day. We follow scrupulously all the laws of Ministry of Health: our Staff always wears masks and keeps the distance. All our rooms are disinfected with chlorine products, and at breakfast time, a waiter serves our Guests from the buffet.